AUTOTECH LOGO T-SHIRTS

Shirts are ALL Black with Logos (Front and Back)  
*When ordering, DO NOT select color options.
XXL Shirts - $20.00 (2xl Black)
Voltage Regulators and Controllers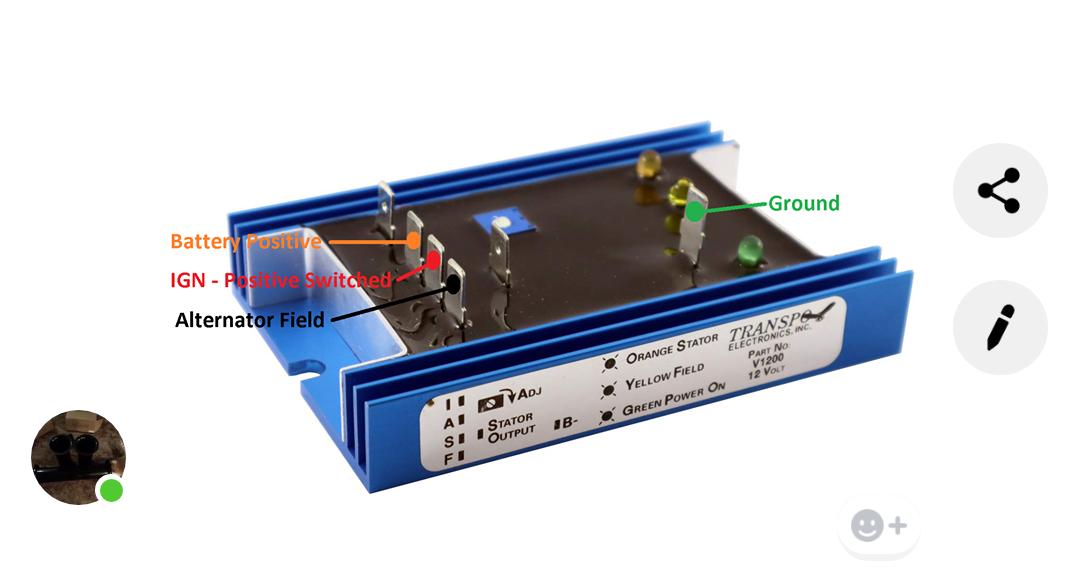 Transpo External Voltage Regulator 13v-16v max NON Harness Potentiometer Style (30 day warranty)
$ 90.00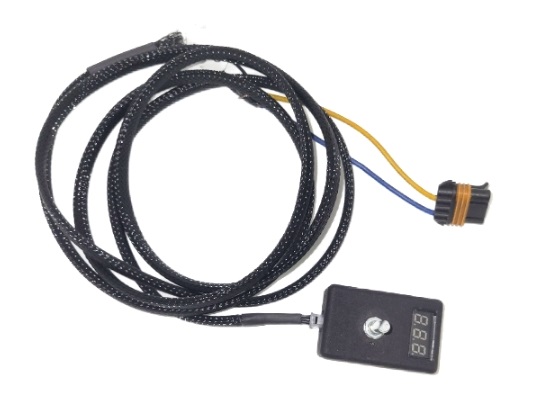 Voltage Control Module
Voltage control Module used to adjust voltage from 14.8v to 15.8v (based on 14.8v VR setpoint). This connects to All high output alternators using the Denso GM 3 pin voltage regulators , some using diodes off sense wire (no more with this controller). This is a Voltage control knob supplied with a digital voltage meter. Comes with: Controller WITH KNOB (not pictured) 6 foot harness with 3 pin Harness attached and instructions.  Comes in Red or Black CASE ONLY
(NOTE: This controller can support up to 3
Alternators, but you are required to use a Relay.
If you do not use a relay you will have voltage issues)
**HIGHER VOLTAGE IS FOR LITHIUM BATTERIES**
$125.00

Voltage control Unit (battery light turn off) Module. ONLY for GM vehicles 2005+ with2 pin harness (PCM). This is a frequency module, NOT a Volt Meter or Voltage control knob. Comes with: Controller, Plug harness, wires and instructions. VIDEO IN ACTION AVAILABLE ON OUR TECHNICAL HELP SECTION
$ 80.00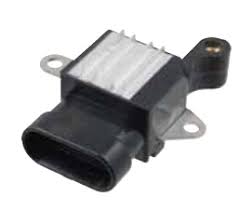 Internal Voltage Regulator for Denso Hairpin Alternators, 14.8v Setpoint and comes with Plug harness
$50.00
Plug Harnesses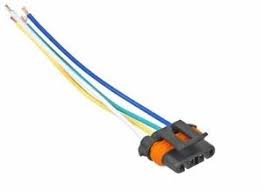 Denso 3 Pin Replacement Harness (P/L/F/S)
$ 25.00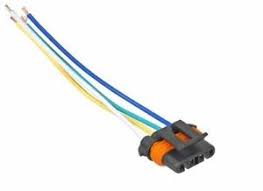 Booster 15.2v Denso 3 Pin Replacement Harness For Lithium Batteries and use on Denso Hairpin 3 Pin Regulator
$30.00
Pulleys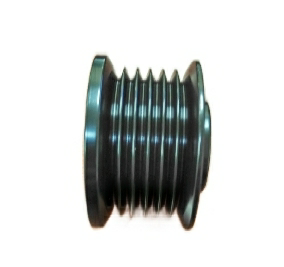 6 Groove Over Drive Pulley 45mm OD Standard Black, DO NOT select additional Color
$ 25.00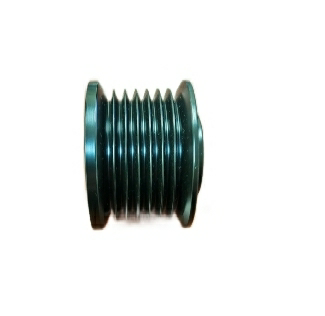 7 Groove Over Drive Pulley 45mm OD Standard Black, DO NOT select additional Color
$ 25.00
Alternator Ground Lug

1/0 Ground Lug to connect onto
Existing High Output Alternator
Item Ships Via Regular US Mail
$20.00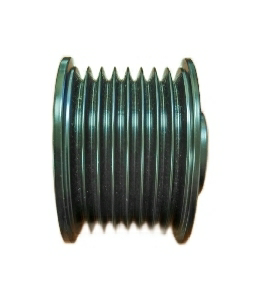 8 Groove Over Drive Pulley 49mm OD Standard Black, DO NOT select additional Color
$ 25.00