Off Road Vehicle applications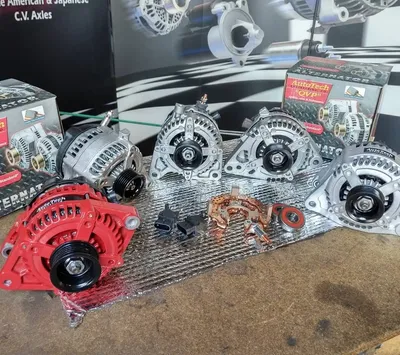 Catalog Terminology
When using our online catalog lookup, you will be able to identify our Off Road applications by the suffix "OR" as noted: HP-7791-250-OR
CLICK TO ORDER ONLINE
Heavy Duty Components for Extreme Duty
All of our High Output Alternators are supplied with Dual Bridge , Copper Rectifiers sporting 12-50 Amp Press Fit Avalanche Diodes. The most durable rectifier available in the marketplace. OEM supplies their units with 12-25 Amp Diodes.
Voltage Bypass for Constant Voltage
We know what the Off Roaders need in terms of POWER. With our Standard Voltage bypass supplied onto EVERY alternator, we ensure that you are getting the Highest possible Voltage to your system.
It takes Power to make Power
Our High Output Alternators are proven in the field and we continue to provide output proof videos and data sheets are supplied with every order.
ENTER OUR ONLINE CATALOG
Lookup your vehicle thru our online Catalog
CLICK TO ORDER ONLINE
Have more questions? Give us a call!!!
We are open Monday thru Friday, 8:am-4.30pm PST and are available daily to take your call at 800-345-4952
CLICK ON IMAGES FOR MORE INFORMATION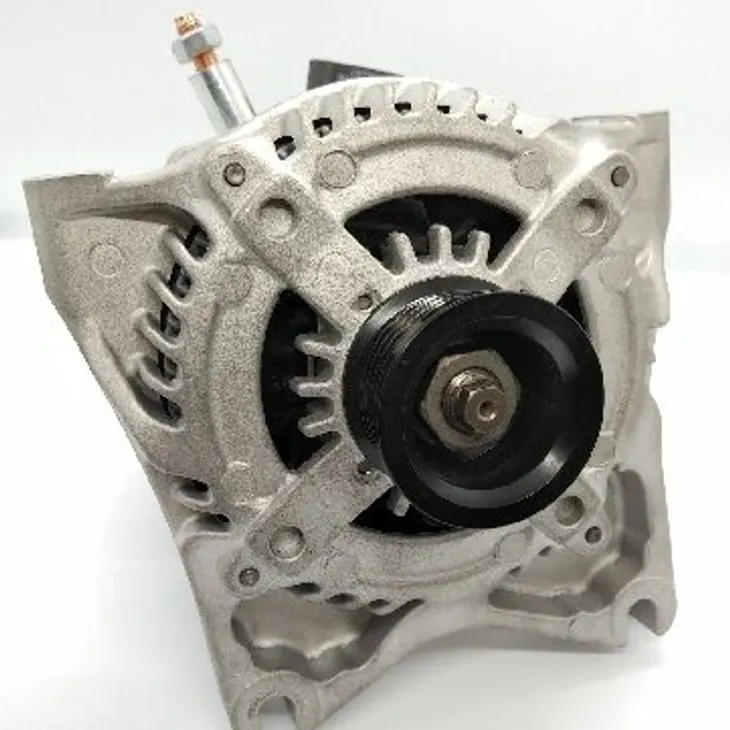 OEM Bearings
12-50 Amp Press Fit Avalanche Diodes
15V Internal Voltage Setpoint (cold)
Maximum Durability
250 Amp Max Output at 1800RPM
Built for Extreme conditions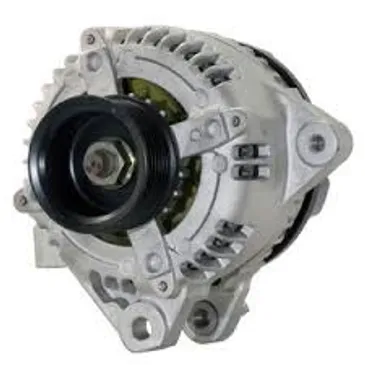 OEM Bearings
12-50 Amp Press Fit Avalanche Diodes
15V Internal Voltage Setpoint (cold)
Maximum Durability
250 Amp Max Output at 1800RPM
Built for Extreme conditions
OEM Bearings
12-50 Amp Press Fit Avalanche Diodes
15V Internal Voltage Setpoint (cold)
Maximum Durability
250 Amp Max Output at 1800RPM
Built for Extreme conditions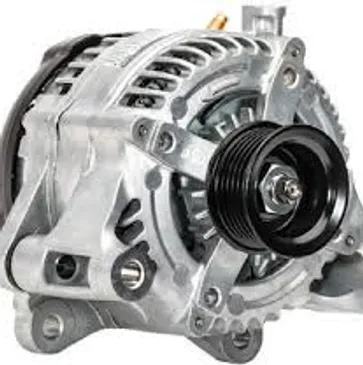 OEM Bearings
12-50 Amp Press Fit Avalanche Diodes
15V Internal Voltage Setpoint (cold)
Maximum Durability
250 Amp Max Output at 1800RPM
Built for Extreme conditions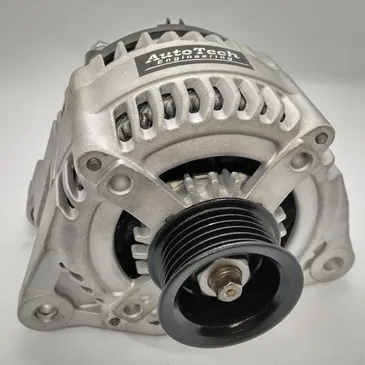 OEM Bearings
12-50 Amp Press Fit Avalanche Diodes
15V Internal Voltage Setpoint (cold)
Maximum Durability
250 Amp Max Output at 1800RPM
Built for Extreme conditions